White House warns of US security risk without Congress approval for Ukraine aid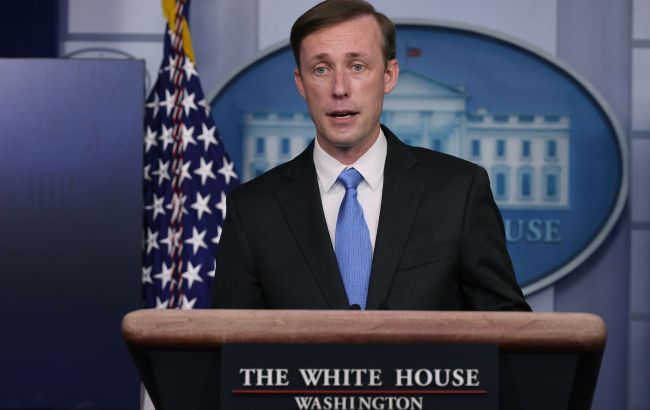 National Security Advisor Jake Sullivan (Photo: GettyImages)
"The Biden administration put forward a funding request for Israel, for Ukraine, for the Indo-Pacific. For the border detailed exactly what we needed, including for Ukraine. We still need that and want it as soon as we can get it," said Sullivan.
He stated that the US government is exerting all efforts to sway both the Republican and Democratic houses of Congress to back this initiative.
"I'm on the phone personally daily with members, both Democrats and Republicans to make the case," said Sullivan.
Commenting on Ukraine's support, Biden's adviser stated that the US can assist Ukraine only with Congress passing a new aid package.
"It is already affecting our ability to give Ukraine everything that it needs, and that effect will only compound over time," stated Jake Sullivan.
Sullivan emphasized that Congress has sufficient votes to fulfill the US President's funding request for Israel, Ukraine, the Indo-Pacific region, and border security.
"It is that the United States national interest will be deeply harmed if we are not able to secure and sustain funding for Israel, Ukraine, the Indo-Pacific, and the border," Sullivan said.
US aid package for Ukraine
In October, President Joe Biden requested that Congress allocate $106 billion in aid to Ukraine and Israel. Specifically, $61 billion will be provided to Ukraine and $14.3 billion to Israel.
Additionally, the United States is preparing a new aid package, totaling $425 million, for Ukraine, which will include missiles and ammunition to combat drones.