White House confirms Biden's meeting with Xi Jinping on November 15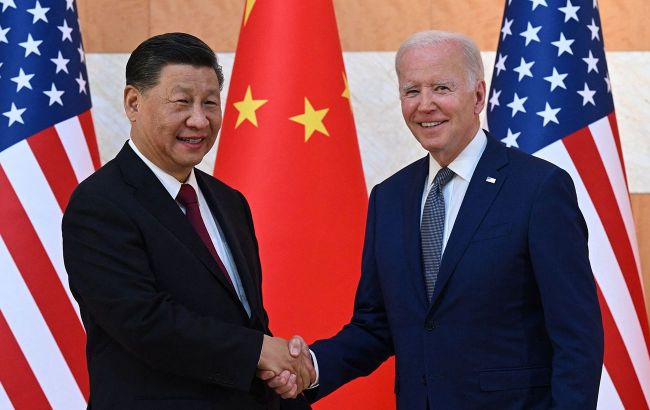 Photo: Xi Jinping and Joe Biden (Getty Images)
US President Joe Biden and Chinese President Xi Jinping will hold a one-on-one meeting next week. It will happen on November 15 in San Francisco, according to the White House.
The Biden administration says the leaders will discuss bilateral relations between the United States and China, the continuing importance of maintaining open lines of communication, and a range of regional and global issues.
"Building on their last meeting in November 2022 in Bali, Indonesia, the Leaders will also discuss how the United States and the PRC can continue to responsibly manage competition and work together where our interests align, particularly on transnational challenges that affect the international community," the message says.
What preceded it
The mass media reported earlier that the US president and the Chinese leader will soon hold a personal meeting. This will happen on the sidelines of the Asia-Pacific Economic Cooperation Forum, which will be held in San Francisco on November 11-17.
This will be the first meeting between Biden and Xi Jinping in a year. The leaders last met at the G20 summit in Bali in November 2022. Xi Jinping has not been to the US since 2017.
Why these negotiations are important and what Ukraine can expect from them can be found in the RBC-Ukraine material.
China's position on Ukraine
It is worth noting that Ukrainian President Volodymyr Zelenskyi and Chinese leader Xi Jinping spoke by phone only once during the full-scale invasion of the Russian Federation.
The Chinese government officially declares that it supposedly takes a neutral position in the war. But Beijing unofficially sells drones, small arms, and defense equipment to Russia. This is evidenced by the latest Pentagon report.
In addition, China is calling for an end to hostilities and has even revealed its "peace plan" for Ukraine. However, the Ukrainian authorities and allies criticized him.