Biden-Xi Jinping likely meeting date announced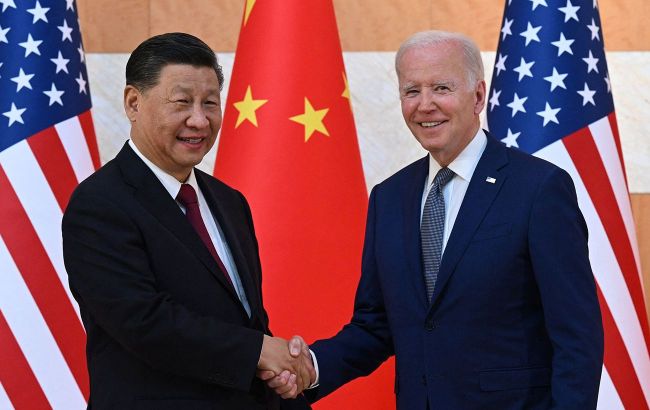 Xi Jinping and Joe Biden (Getty Images)
The American President, Joe Biden, and the leader of China, Xi Jinping, are set to have a face-to-face meeting later this month. It is likely to take place on November 15, according to Kyodo News.
According to American officials, the negotiations will occur within the framework of the Asia-Pacific Economic Cooperation (APEC) forum, which is scheduled to be held in San Francisco from November 11 to 17.
The meeting is slated for November 15. The United States and China are currently making final preparations.
China has not yet confirmed Xi Jinping's participation in the summit, but last week, the White House announced that the two countries had agreed to a meeting of their leaders in San Francisco.
This will be the first meeting between Biden and Xi Jinping in over a year. The last time the leaders met was at the G20 summit in Bali in November 2022. Xi Jinping has not visited the United States since 2017.
Why the meeting is important
A conflict between the United States and China is ongoing, with issues including Taiwan, the South China Sea, global influence, the economy, and more. Lately, both sides have been attempting to establish communication.
At the end of October, Chinese diplomat Wang Yi visited Washington, where he held separate talks with Biden, Secretary of State Antony Blinken, and White House National Security Advisor Jake Sullivan.
Furthermore, the U.S. Treasury Secretary plans to meet with China's top economic policy official, He Lifeng, at the summit in San Francisco.