Biden meets with China's MFA, calls for jointly addressing global issues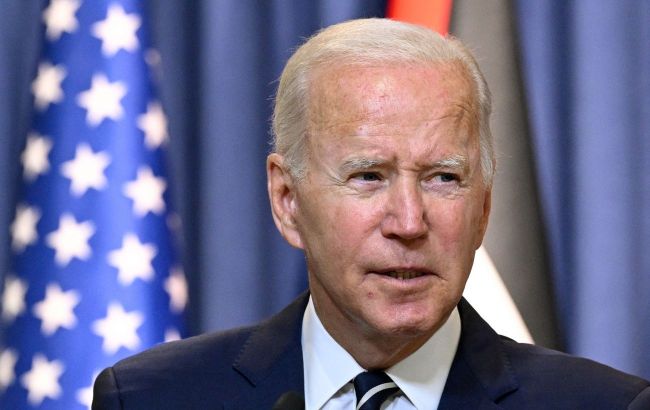 President of the United States Joe Biden (Photo: Getty Images)
The President of the United States, Joe Biden, held a meeting with China's Foreign Minister, Wang Yi, to discuss the relations between the two countries, according to the White House press service.
During the negotiations, the head of the American state emphasized that the United States and China should approach competition in their relations responsibly and maintain open lines of communication.
"He underscored that the United States and China must work together to address global challenges," the White House quoted Biden's words.
China's Foreign Minister Wang Yi's visit to the United States
China's Minister of Foreign Affairs, Wang Yi, is on an official visit to Washington. He has already met with U.S. Secretary of State Antony Blinken.
According to reports, Wang Yi is expected to prepare for the visit of China's leader, Xi Jinping, to the United States, which could take place in November.
It is planned that the head of the People's Republic of China will attend the Asia-Pacific Economic Cooperation (APEC) summit in San Francisco and meet with U.S. President Joe Biden.
Earlier, Xi Jinping stated that China was willing to cooperate with the United States because the fate of humanity depends on it.