When will F-16s begin defending Ukrainian skies: MoD's insight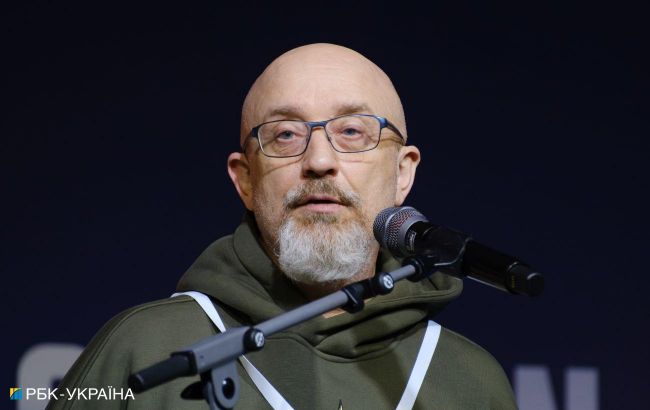 Oleksii Reznikov, the Minister of Defense of Ukraine (Photo: Vitalii Nosach, RBС-Ukraine)
The F-16 fighter jets may start flying in Ukrainian skies as early as next spring, according to a statement made by Ukrainian Defense Minister Oleksii Reznikov in an interview with Ukrinform.
"I believe that it will be next year, in the spring. By 'next year,' I mean it will already be in use. Today, there is permission for training, countries that have agreed to train [Ukrainian pilots - Ed.] exist, and there are even countries that have agreed to transfer F-16s to us after completing training and preparing infrastructure," explained the minister.
F-16 for Ukraine
Several European countries, as part of an aviation coalition, have agreed to provide training for Ukrainian pilots on F-16 fighter jets. The United States confirmed that Ukrainian pilots would commence training in October at the National Guard base in Arizona.
After President Volodymyr Zelenskyy's visit to Europe, agreements were reached regarding the transfer of Western fighter jets. At least 61 aircraft are expected to be provided by the Netherlands, Denmark, and Norway.
Chief of the General Staff of the Armed Forces of Ukraine, Valeriy Zaluzhnyi, stated that some Ukrainian pilots who have undergone training in Denmark are already prepared to start flight training.