What's with Kadyrov and what could change in Russia if he dies: Ukrainian top official opinion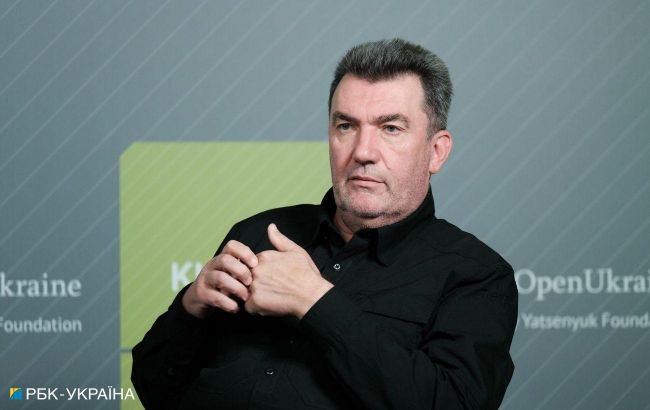 Oleksiy Danilov, Secretary of the National Security and Defense Council (Photo: Vitalii Nosach, RBC-Ukraine)
The deterioration of the health of Chechen leader Ramzan Kadyrov may be related to poisoning. His death could potentially impact the situation in the Caucasus, according to a statement from the Secretary of the National Security and Defense Council of Ukraine, Oleksiy Danilov.
"The fact that Kadyrov has health problems is a well-known fact. Moreover, there are suspicions that it was poisoning, and not a one-time poisoning, which led to certain complications in the kidney system. As far as we understand, the video that exists may be quite old and unrelated to the present day," said Danilov.
According to the Secretary of the National Security and Defense Council, the hunting of Kadyrov is a known struggle between factions within the Kremlin. His death could affect the positions of one of these factions.
"They (the ruling elite - Ed.) constantly sort things out among themselves... As for the Caucasus, there may be certain processes starting there that indicate the extreme fragility of power in Russia as a whole," Danilov predicted.
He notes that the situation in Russia is currently extremely fragile, and the reason for this is not only Kadyrov's poor health.
Rumors about Kadyrov's poor health
Last week, there were reports in the media that Ramzan Kadyrov was in a coma.
Ukrainian intelligence confirmed in a comment to RBC-Ukraine that the head of Chechnya was in critical condition.
Yesterday, September 17, rumors about Kadyrov's death began to spread on social media. After that, a video of Kadyrov walking in the rain was published on his Telegram channel. It is unknown when the video was taken.