Kadyrov, head of Chechnya, in critical condition: Ukrainian Intelligence reports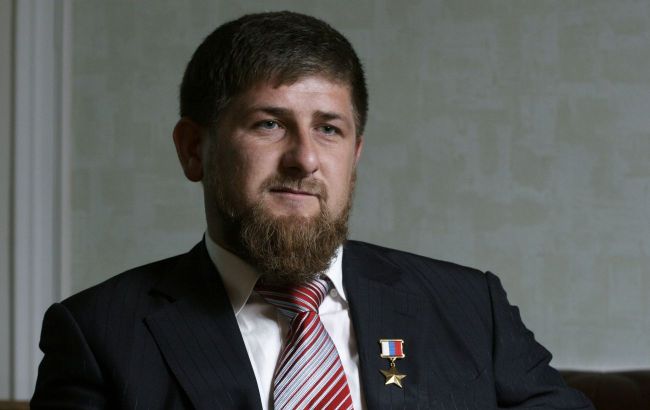 Ramzan Kadyrov (Photo: Getty Images)
The head of Chechnya in Russia, Ramzan Kadyrov, is currently in critical condition. This does not pertain to any injuries, according to a statement from Andrii Yusov, a representative of the Defense Intelligence of the Ministry of Defense of Ukraine.
There is information in the media that Ramzan Kadyrov has supposedly been in a coma for several days, and doctors cannot help him.
Yusov confirmed that there are certain health problems with the head of Chechnya, but there is no mention of a coma.
"Ramzan Kadyrov is currently in critical condition. This is not due to an injury," said the representative of the Ukrainian Intelligence.
Health issues for Kadyrov
Earlier, Bild reported that Ramzan Kadyrov, the head of Chechnya, was facing serious health problems.
Recently, he has deteriorated significantly, looks very swollen, and often cannot open his eyes in videos. It is believed that Kadyrov has serious kidney problems, according to Ahmed Zakayev, the former deputy prime minister of Ichkeria, who is in exile.
Kadyrov brought a doctor from the United Arab Emirates to Chechnya because he does not trust Moscow doctors. Dr. Yassin Ibrahim M. El-Shahat, head of the nephrology department at Burjeel Hospital in Abu Dhabi, flew to Grozny to treat Kadyrov.