Western allies have to make winter air defense shield over Ukraine's infrastructure, German MFA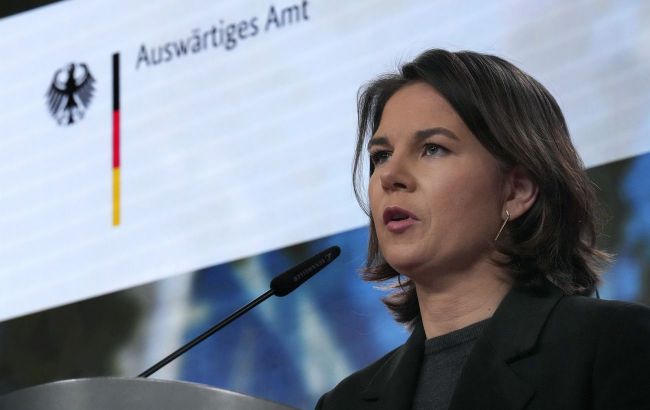 German Foreign Minister Annalena Baerbock (Getty Images)
Western states need to help Ukraine secure critical infrastructure during the winter by providing air defense systems, as German Foreign Minister Annalena Baerbock says in an interview with Frankfurter Allgemeine Zeitung.
The official notes that Ukraine primarily needs a robust air defense as there is currently a pressing need to protect electricity, water, and heating supplies before the onset of cold weather.
"So, I appeal to us and our partners: We need to make an air defense shield over Ukraine's critical infrastructure," Baerbock adds.
New military aid package from Germany
Yesterday, Baerbock made an unannounced visit to Ukraine.
She had a meeting with Ukrainian President Volodymyr Zelenskyy, during which strengthening Ukraine's air defense was one of the topics of discussion.
After the visit, Zelenskyy revealed that Germany is preparing to provide Ukraine with new weaponry, including anti-aircraft systems.