Air defense systems, artillery, and more: Zelenskyy states Germany preparing new military aid for Ukraine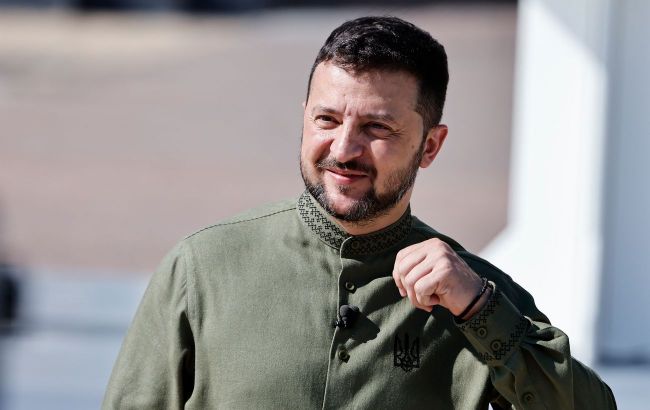 President of Ukraine Volodymyr Zelenskyy (Photo: Getty Images)
Germany will provide Ukraine with new weaponry as part of military assistance. This package will include artillery and air defense systems, according to an evening address by Ukrainian President Volodymyr Zelenskyy.
"Today, there is good news: we are preparing to strengthen the package of defense support from Germany. This includes air defense systems, artillery, and equipment. This is what we agreed upon with Chancellor Scholz (Chancellor of Germany Olaf Scholz - Ed.)," said the head of the state.
According to him, military assistance to Ukraine was discussed during today's visit of the German Foreign Minister Annalena Baerbock to Kyiv.
As the president notes, it is very important that Ukraine's partners hear the needs of our soldiers and the protection of our energy infrastructure.
"I am confident that there will be results. We are also making progress with our other partners, especially regarding air defense systems. Additional systems will be in Ukraine," he added.
Baerbock's visit
Today, on September 11, German Foreign Minister Annalena Baerbock made an unannounced visit to Ukraine.
She held negotiations with the Minister of Foreign Affairs of Ukraine, Dmytro Kuleba, and President Volodymyr Zelenskyy.
During her visit, the German official announced assistance to our country in preparing the energy system for the winter.