Weather may alter course of military operations: Ukrainian military shares what to expect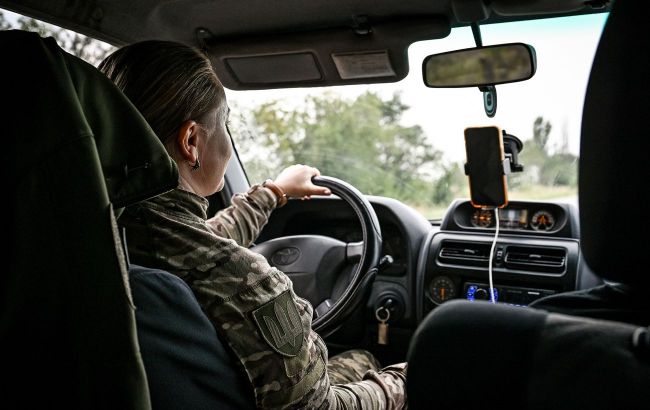 Weather may alter course of military operations (Getty Images)
The weather in Ukraine is likely to impact the course of military operations. Rain and snow will complicate the movement of armored vehicles, drones, and aviation, according to a spokesperson for the Ground Forces of the Armed Forces of Ukraine, Volodymyr Fitio.
"The weather will have its impact on the conduct of military operations. If it starts raining now, the use of both aviation and strike drones will decrease. Consequently, movement for the vehicles will be more difficult. But artillery, as it was used, will continue to be used," a spokesperson stated.
He notes that a crucial task for the Ukrainian forces remains cutting off the supply lines of the occupiers and destroying the rear and forward positions of the enemy.
"If we succeed, I believe, with the help of weather - rain and frost - we will freeze them out," Fitio says.
A spokesman of the Air Force of the Armed Forces of Ukraine, Yurii Ihnat, also mentioned the impact of weather on aviation. According to him, the process of launching Russian strikes on Ukraine also depends on the weather.
Frontline situation
A month ago, the occupiers intensified their offensive in the Avdiivka area. Although Russian attacks have decreased in recent days, the Ukrainian Armed Forces expect a new wave of assaults in the near future.
Commander-in-Chief of the Armed Forces of Ukraine, Valerii Zaluzhnyi, stated that during the month the occupiers intensified near Avdiivka, Russia lost about 10,000 soldiers in that direction.
The commander of the Eastern Group of Troops, Oleksandr Syrskyi, announced that the occupiers intensified their activities in the Bakhmut direction, attempting to regain lost positions. The Ukrainian Armed Forces are repelling enemy attacks.