'We mustn't give Putin a break' - Zelenskyy on winter military campaign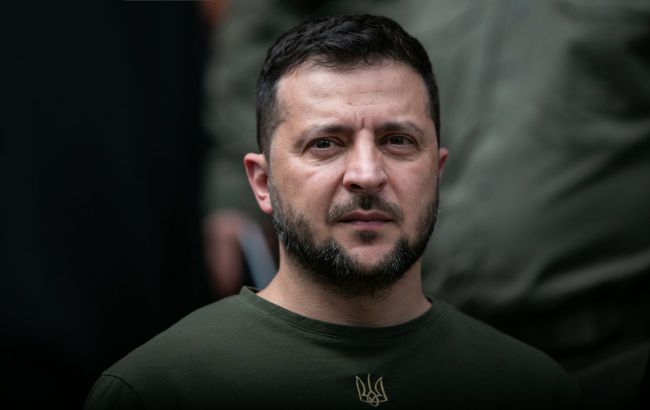 Photo: Volodymyr Zelenskyy (Getty Images)
President of Ukraine Volodymyr Zelenskyy spoke about the successes of the Ukrainian Armed Forces during the counteroffensive and announced active military actions in winter in an interview with CBS.
The Ukrainian leader mentioned that Ukrainian troops have the initiative, move forward every day, and liberate territories. When asked about military actions in winter, the President stated that Ukraine cannot waste time.
"Forget about the weather and the like. In places where we can get through and on armored vehicles let's fly. If we can't fly, let's send drones. We mustn't give Putin a break," Zelenskyy said.
Counteroffensive by the Ukrainian Armed Forces
Ukrainian military continues to conduct offensive operations in the Melitopol and Bakhmut directions, gradually liberating our land from Russian occupiers.
On September 17, the 80th Separate Airborne Assault Brigade of the Ukrainian Armed Forces announced the liberation of the settlement of Klishchiivka near Bakhmut. Ukrainian troops continue to consolidate their positions on the ground and perform stabilization actions, including demining.
This became another stage of the Ukrainian counteroffensive near Bakhmut. A few days earlier, Ukrainian troops regained control over another settlement - Andriivka.
Additionally, the Ukrainian army has achieved significant tactical success in the past few weeks in the area of the current defense line of Russian occupiers in the Robotyne area of the Zaporizhzhia region and continues to expand this foothold.