'We continue to advance step by step', Zelenskyy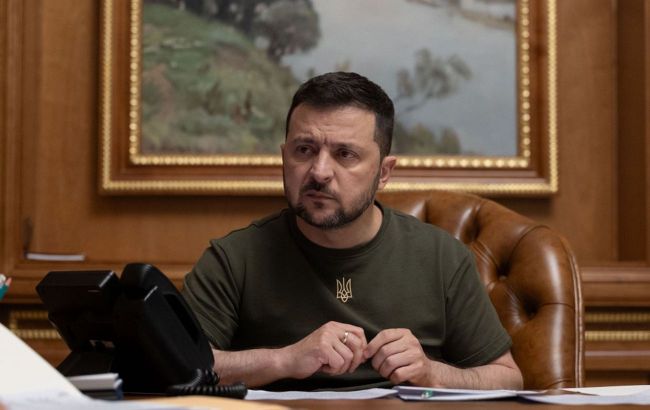 Photo: President of Ukraine Volodymyr Zelenskyy (president.gov.ua)
Russia is unsuccessfully attempting to attack on the battlefield, while the Ukrainian Defense Forces are advancing, albeit slowly, says President of Ukraine, Volodymyr Zelenskyy in an interview according to France 2.
"Russia is trying to counterattack without succeeding and we continue to advance step by step. However, we are moving less quickly than expected and than we would like," he said.
Zelenskyy also emphasized that, on a global scale, time is on Russia's side, so aid to Ukraine cannot be interrupted.
Situation on the front
Recently, the Armed Forces of Ukraine have concentrated their efforts on advancing near Bakhmut (specifically in the areas of Klishchiivka and Andriivka), as well as in the Zaporizhzhia region, near Robotyne. According to the latest report from the Institute for the Study of War, the Defense Forces have also advanced near Mykilske in the Donetsk region.
In turn, the Russians have intensified their offensive efforts near Avdiivka. ISW analysts note that they want to encircle the city, although they currently lack the strength to do so. Nevertheless, in this way, they may attempt to draw the Ukrainian Armed Forces away from Robotyne.