Water cannons and gas: Paris police disperse rally in support of Palestinians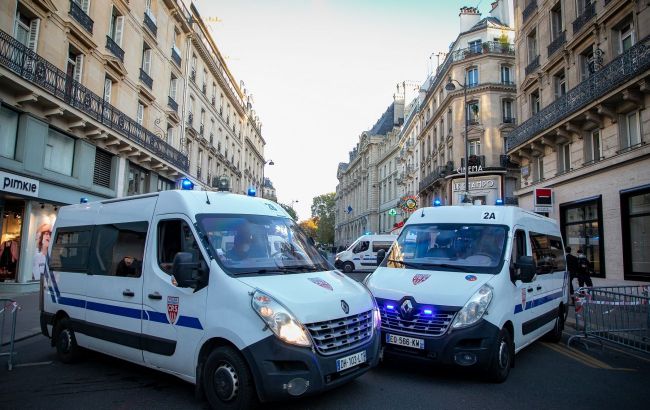 Police dispersed a rally in support of Palestinians in Paris (Photo:Getty Images)
In the center of Paris, French police and gendarmerie dispersed banned pro-Palestinian rallies on the evening of October 12, using tear gas and water cannons, according to CNN.
Several individuals were detained and taken to police stations. Earlier on the same day, the French Minister of the Interior, Gérald Darmanin, imposed a ban on pro-Palestinian rallies to prevent mass disturbances.
According to him, any organization of such protests will lead to arrests. The French Ministry of the Interior also called on all law enforcement agencies to protect all places visited by French Jews.
Background
Last week, HAMAS militants invaded Israeli settlements. They killed and kidnapped soldiers and residents. Some videos of their atrocities were posted on social media.
In response, Israel began its operation against the militants, and the Israel Defense Forces have already struck their locations in the Gaza Strip.
Due to HAMAS attacks on Israel, the United States sent its aircraft carrier group to the eastern part of the Mediterranean Sea. Also, according to an unnamed US official, the United States will deploy more than 20 aircraft to the Mediterranean region, including F-35 and F-15 fighters. Additionally, there were reports of intelligence sharing between countries.