Visa-exempt requirements to change: Entry to Europe becomes paid starting in 2024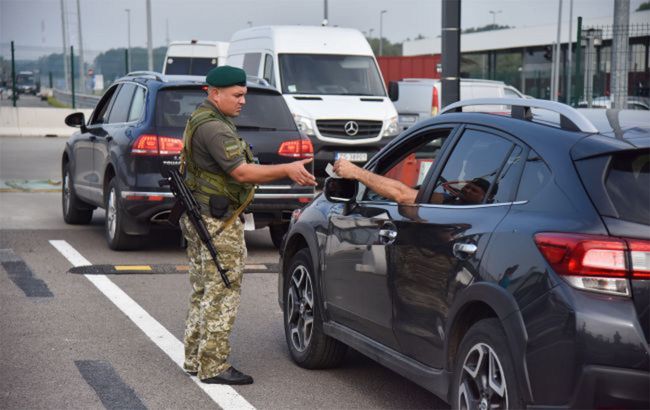 In 2024, entry to Europe will become paid for all visa-exempt citizrns. (Photo: Getty Images)
What's ETIAS?
From now on, entry to any of the 30 European countries will be done with the help of a special authorization called ETIAS.
It is a mandatory entry requirement for visa-exempt citizens. This document will be linked to your passport and will be valid for up to three years or until the expiration of your passport, whichever comes first.
If you obtain a new passport, you will also need to obtain a new ETIAS travel authorization.
With ETIAS, you can enter the territory of all European countries as many times as you wish for short stays of up to 90 days within any 180-day period.
However, even with this permit, you may still be checked for compliance with entry requirements at the border.
Countries, where ETIAS is required for entry, are marked blue on the map (screenshot: travel-europe.europa.eu).
Cost of the new document
To apply for ETIAS, you need to fill out an application form through the official ETIAS website or the corresponding mobile application.
The application fee for obtaining the authorization is seven euros.
Ukrainians need to submit a biometric passport, issued by the relevant state authorities according to the standards of the International Civil Aviation Organization, to obtain ETIAS.
If you have a passport of another type, you will need a visa to enter European countries where ETIAS is required.
You must apply for ETIAS no later than 96 hours before your planned crossing of the EU border, regardless of the type of transport you intend to use.