Verkhovna Rada considers imposing drifting fines for drivers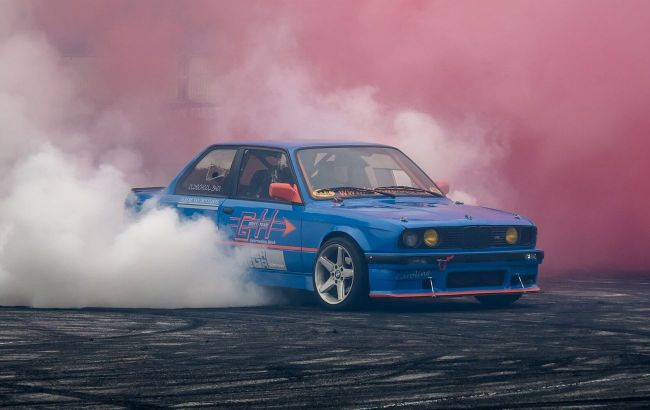 In Ukraine, there is a proposal to introduce a new fine for drivers (photo: wikimedia.org)
A bill has been registered in the Verkhovna Rada that establishes administrative liability for drifting, according to the draft law.
A bill has been introduced in the Verkhovna Rada, Ukraine's parliament, which aims to amend relevant sections of the Code of Administrative Offenses. The proposed legislation outlines administrative penalties for drifting offenses, referencing the draft law. According to the bill, the first instance of drifting would incur a fine of 500 non-taxable minimum incomes, equivalent to 8,500 hryvnias (UAH).
For repeat violations within a year, the fine would increase to 17,000 UAH, and the offender could face a suspension of their driving privileges for a period ranging from six months to one year.
The proposed law defines drifting as the intentional execution of maneuvers in a motor vehicle that results in the vehicle's rear wheels losing traction when turning at the maximum possible speed.
Under the bill, the authority to issue administrative protocols for drifting offenses is expected to be granted to National Police officers.
Changes for drivers in 2023
Earlier, the Verkhovna Rada supported Bill No. 7354, which will allow Ukrainians to independently study the theoretical portion before taking the driver's license exam.
Additionally, a bill has been registered in parliament concerning the introduction of fines for owners of sports cars and motorcycles for excessively loud engine noise.