USA, China to establish working group on economic issues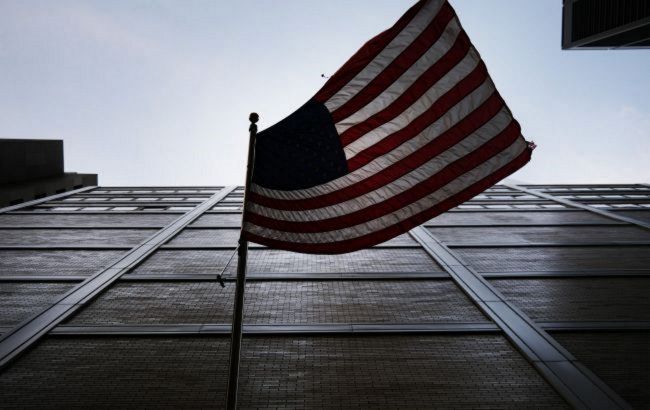 The United States and China to create a working group on economic issues (photo: Getty Images)
The United States and China have agreed to establish a working group on economic issues, according to CNN.
The decision to create an intergovernmental group was made during a meeting between the US Secretary of Commerce, Gina Raimondo, and her Chinese counterpart, Wang Wentao, in Beijing. According to preliminary plans, the organized group will meet twice a year.
The first meeting of the group is scheduled to take place in the United States in early 2024. The task of this working group is to "seek solutions to trade and investment issues" between the two countries.
Gina Raimondo's trip to Beijing is seen as another step by the United States in resolving trade disputes with China. In recent months, both the U.S. Secretary of State and the US Treasury Secretary have visited Beijing.
Furthermore, a meeting between the leaders of the United States and China is expected in 2023. President Joe Biden recently extended an invitation to President Xi Jinping to attend the Asia-Pacific Economic Cooperation summit in San Francisco in November, which includes China.
Gina Raimondo's visit to China
US Secretary of Commerce Gina Raimondo has arrived in China to promote cooperation between the two countries in the areas of trade and tourism. During her visit, she is scheduled to meet with China's Ministry of Commerce representative Lin Fen, and other officials.
It was also reported ahead of Raimondo's visit that the two countries plan to double the number of flights between them starting in September.