U.S. warship intercepts missiles near Yemen - CNN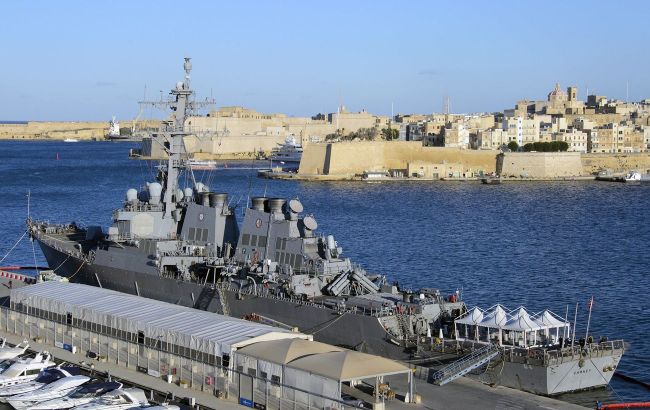 Missiles could be launched by militants supported by Iran (Photo: flickr by K B)
The U.S. Navy ship USS Carney intercepted missiles that could have been launched by Yemeni militants, reports CCN citing two U.S. officials.
An unnamed official, in a comment, revealed that the missiles were launched by Houthi militants supported by Iran. Another official clarified that the American ship intercepted 2-3 missiles near the coast of Yemen.
"The officials said it was unclear what the missiles were targeting. It's possible the missiles were fired at the USS Carney or launched towards another target," reports the source.
CNN reminds that the incident comes amid high concern about potential Iranian aggression as tensions in the Middle East continue to rise following the Hamas terror attack in Israel.
In Tehran, support for Hamas's actions has been expressed multiple times, but they deny any military assistance or sharing of intelligence information.
What preceded
On October 7, Hamas militants invaded Israeli territory. They kidnapped and killed not only military personnel but also civilians. The actions of Hamas gained support not only from terrorist groups like Hezbollah but also from entire countries, including Iran.
In response to such support for Hamas, the U.S. deployed several aircraft carriers and four thousand soldiers to the shores of Israel.