U.S. sends over 4,000 sailors and marines to Israel - WP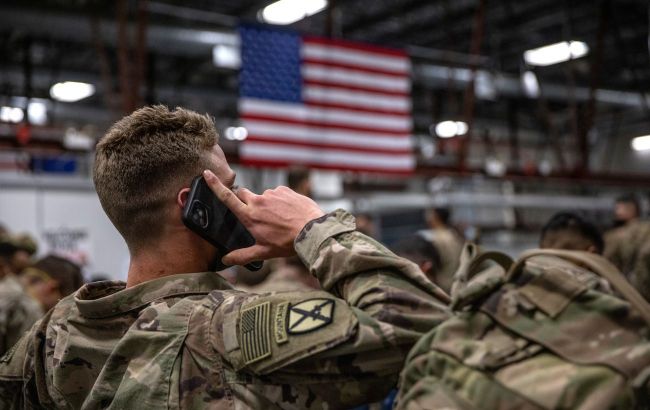 American sailors are heading to the shores of Israel (Getty Images)
The United States of America has probably decided to send more than 4,000 sailors and marines to the shores of Israel. They will be positioned on ships, informs The Washington Post.
Two unnamed U.S. officials told the journalists that the Amphibious Ready Group, which includes more than 4,000 sailors and marines, will join U.S. ships off the coast of Israel.
The journalists specify that the group will include the 26th Marine Expeditionary Unit, which is trained for a wide range of missions, including some special operations.
According to WP, the military will arrive on the USS Bataan and USS Carter Hall, which recently left Kuwait. The third ship in the unit, the USS Mesa Verde, was in the Mediterranean Sea and was due to head for the Israeli shore, officials said.
The publication stressed that such a troop transfer reflected U.S. officials' fears of a possible widening of the conflict following clashes with the Lebanese militant group Hezbollah.
What preceded
On October 7, Hamas militants invaded the territory of Israel and began to kill and kidnap civilians. In response, the Israeli authorities launched an operation against Hamas, within the framework of which the military has already carried out a number of strikes on the Gaza Strip.
The US, according to media reports, decided to send two of its aircraft carriers with accompanying ships to the shores of Israel.
As early as yesterday, October 16, The Wall Street Journal reported that the U.S. had already selected 2,000 military personnel for potential deployment to Israel.