US senators propose to support Ukraine's swift accession to NATO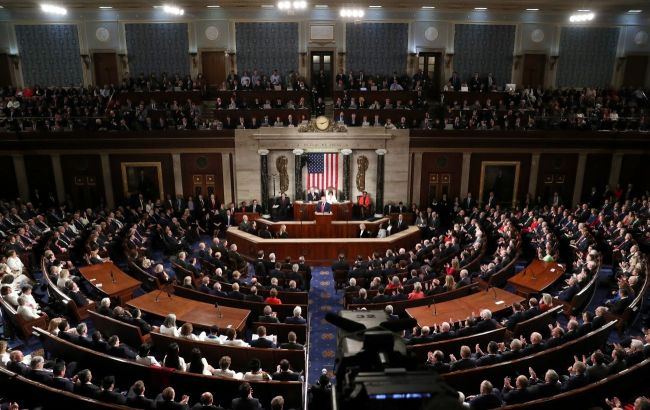 US Senate (Getty Images)
The resolution calls on the US President to collaborate with NATO leaders in developing a clear and comprehensive path for Ukraine's entry into the Alliance.
Furthermore, the document emphasizes that the Senate considers Ukraine's NATO membership to be critically important in preventing future conflicts, promoting peace, and ensuring the future security of Europe and the world.
Specifically, the resolution underscores the Senate's support for the Ukrainian government and its people in their "unprovoked war that has stretched over 500 days, as they continue to defend their sovereignty and fight to remain an independent, free, and democratic nation."
Ukrainian President Volodymyr Zelenskyy hailed the senators' resolution as significant news. "Indeed, only this can reliably safeguard Ukraine and all of Europe, our democracy, and freedom from new Russian aggressions. The broader NATO's reach, the broader the space for peace and shared security," he tweeted.
Vilnius Summit outcomes
During the summit, Ukraine did not receive clear conditions and a timeline for NATO membership. However, the Alliance member countries agreed on a joint communiqué regarding Ukraine, outlining the envisioned path for Ukraine's membership. It states that Ukraine will receive an invitation once the member states reach a consensus, and the country fulfills certain conditions.
Ukraine's Foreign Minister Dmytro Kuleba said that the initial communiqué, 48 hours before the start of the summit, did not mention an invitation for Ukraine. Negotiations between the Ukrainian delegation and its partners led to a change.