US Senate proposes to support Ukraine's energy infrastructure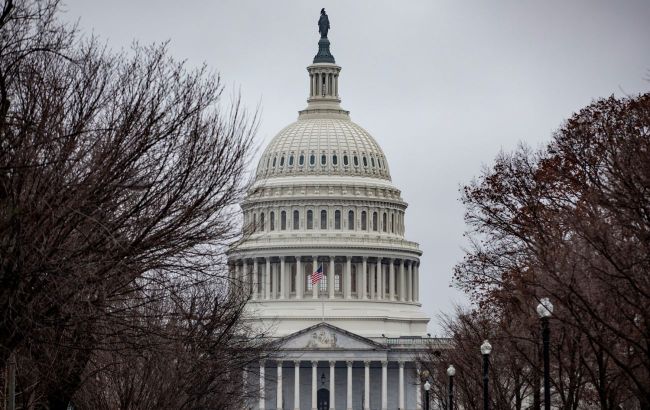 The US Senate will support Ukraine's energy infrastructure (Getty Images)
American senators introduced a bipartisan bill to support Ukraine's energy infrastructure and reduce EU's dependence on Russia, shared Ukraine's ambassador to the United States Oksana Markarova on Facebook.
"Today, our friends in Congress – Senators Menendez (D) and Risch (R) introduced a bipartisan draft of the law On the response to the energy security crisis in Ukraine and Europe," the Ukrainian ambassador said.
Markarova said that this act is aimed at supporting and developing the energy infrastructure of Ukraine, as well as reducing the energy dependence of EU countries on Russia, improving the diversification of energy sources, etc.
"This perfectly corresponds to Ukraine's strategic priorities and reconstruction plans. Energy is one of our five key priorities for rapid recovery, which the US already supports, and we hope will support even more," added Markarova.
US assistance to Ukraine

US Secretary of State Antony Blinken announced during a conference on Ukraine's reconstruction in London that the United States will allocate an additional $1.3 billion in aid to Ukraine following the Russian invasion. The majority of these funds will be directed towards the restoration of the country's energy system and critical infrastructure.
This move by American lawmakers to back Ukraine's energy security and assist in the post-invasion recovery further underscores the importance of strengthening international alliances and reducing reliance on Russia's energy resources in the European region.