US grants $250 million financial aid to Ukraine's agricultural sector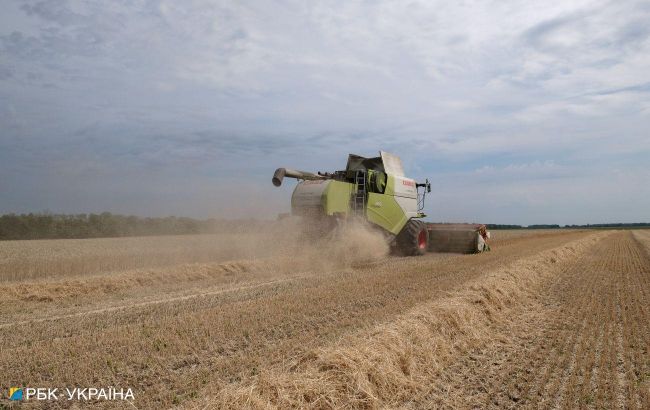 US will provide Ukraine with $250 million in financial aid for agricultural sector (Vitalii Nosach, RBC-Ukraine)
The US government will provide Ukraine with $250 million in financial aid, specifically directed toward bolstering the country's agricultural sector, as the administrator of the US Agency for International Development (USAID) Samantha Power told CNN.
She announced that the US government was providing $250 million dollars to support Ukraine's agricultural sector, on top of $100 million already invested, according to USAID. The organization is seeking an additional $250 million "from the private sector, other donors, and foundations."
"The aid will be used to strengthen key agricultural infrastructure and will help Ukraine plan its 2023 sowing and harvesting demands", the media says.
Russia's withdrawal from the grain deal
Over the past few months, Russia disrupted the functioning of the grain deal which allowed Ukraine to export its agricultural products via the Black Sea.
Yesterday, the Spokesperson of the Russian President, Dmitry Peskov, stated that Russia is ceasing to fulfill the agreement due to alleged non-compliance with its conditions.
This move has been strongly criticized by the West states. Specifically, the head of EU diplomacy, Josep Borrell, commented that Russia's decision has caused numerous problems worldwide.