US announces work on alternative export routes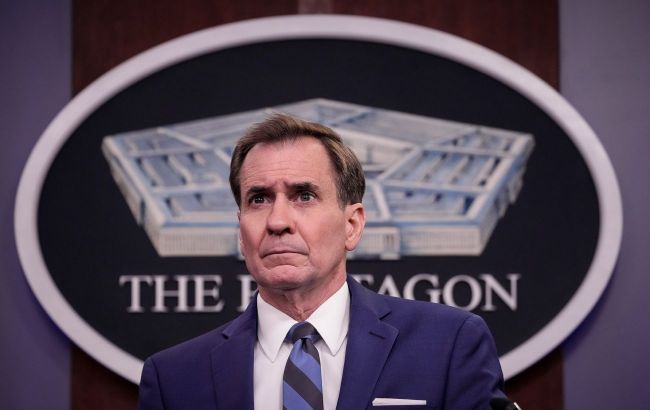 John Kirby, White House National Security Council Coordinator (Photo: GettyImages)
"We're working with our EU partners, we're working with Ukraine and other European partners to see if there are other ways to get grain to market over land. But that's not that efficient," Kirby stated.
He mentioned that the best way to deliver Ukrainian grain is through maritime routes.
"We're working to see what we can do," National Security Council Coordinator added.
Russia's withdrawal from the "grain deal"
Last week, the press secretary of the Russian president, Dmitry Peskov, announced that his country officially withdraws from the "grain deal." This decision is allegedly linked to Ukraine's failure to comply with the demands of the aggressor country.
The agreement allowed Ukraine to export grain through the Black Sea, but after Russia decided to halt the transportation of foodstuffs in this manner, it came to an end.
In response, Ukrainian President Volodymyr Zelenskyy proposed to Türkiye and the United Nations to continue grain transportation through the Black Sea without Russia's involvement.
Following this, the aggressor country threatened to sink ships that would be heading to Ukrainian ports.