United States to transfer assets of Russian oligarchs to Ukraine for the first time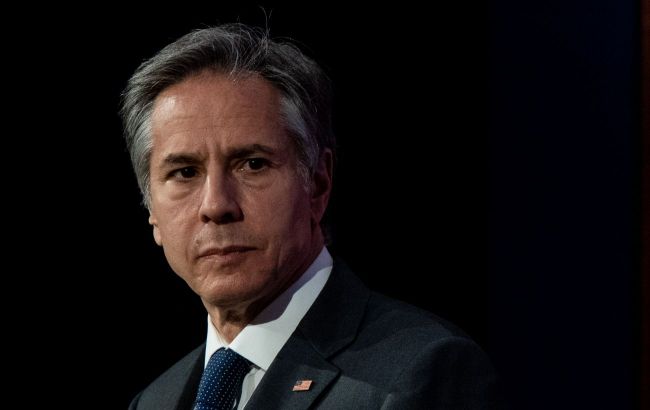 US Secretary of State Antony Blinken (photo: Getty Images)
The United States will soon, for the first time, transfer assets confiscated from Russian oligarchs to Ukraine, announces U.S. Secretary of State Antony Blinken during the press conference.
"Beyond Ukraine's security needs, for the first time we are transferring to Ukraine assets seized from sanctioned Russian oligarchs, which will now be used to support Ukrainian military veterans.," said U.S. Secretary of State Antony Blinken.
According to him, those who supported Russian President Vladimir Putin should bear the cost of the war Russia initiated.
Blinken's visit to Ukraine
Yesterday, on September 6, the U.S. Secretary of State Antony Blinken was on a working visit to Kyiv. He has already paid tribute to the memory of Ukrainian soldiers who died in the war with Russia.
During the visit, the Secretary of State held meetings with Ukrainian President Volodymyr Zelenskyy and Minister of Foreign Affairs Dmytro Kuleba.
Blinken also met with Ukraine's Minister of Foreign Affairs, Dmytro Kuleba, where they discussed possible deliveries of long-range ATACMS missiles.
The U.S. Secretary of State also announced new packages of military assistance. Information about the new aid package for Ukraine from the U.S., brought by Blinken, appeared in the media today for the first time.