United States may transfer ATACMS missiles to Ukraine in new aid package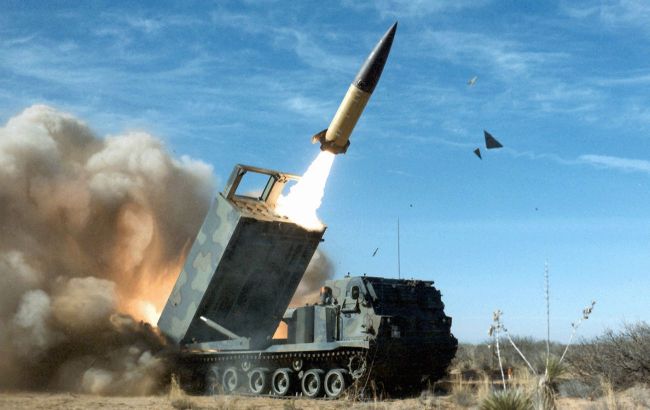 The U.S. is likely to transfer ATACMS missiles to Ukraine (photo: army.mil)
The administration of U.S. President Joe Biden is likely to transfer long-range tactical missile systems ATACMS to Ukraine as part of defense assistance to repel a full-scale Russian invasion, say U.S. officials, according to ABC News.
According to one official with access to security assistance plans in the United States, "they (ATACMS missiles) are getting closer."
However, he added that, as is usually the case with such matters, these plans could change before an official announcement is made.
The publication also cites another U.S. official stating that the question of transferring these missiles to Ukraine is "on the table" and is likely to be included in a future security assistance package.
The official also noted that a final decision had not yet been made, and it could be months before Ukraine receives the missiles.
ATACMS missiles for Ukraine
The Ukrainian side has been requesting the transfer of long-range ATACMS missiles from the United States since last year. These missiles have the capability to strike targets up to 300 kilometers away.
Ukraine can use these missiles with the High Mobility Artillery Rocket System (HIMARS), which was previously supplied by the United States.
A few weeks ago, General Mark Milley, Chairman of the Joint Chiefs of Staff in the United States, mentioned that President Biden had not yet given a final response to Ukraine's request for the transfer of ATACMS missiles.
Furthermore, Ukraine's Minister of Foreign Affairs, Dmytro Kuleba, recently discussed the possibility of supplying long-range ATACMS missiles with U.S. Secretary of State Antony Blinken and stated that "this option remains open."