United States to transfer tens of thousands of artillery shells to Israel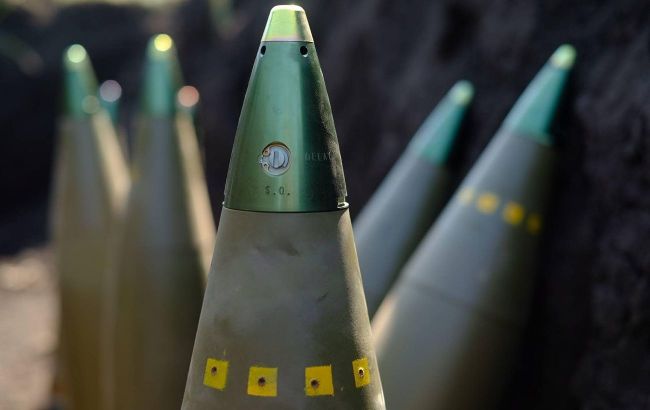 The United States will transfer tens of thousands of artillery shells to Israel (photo: Getty Images)
The United States will transfer tens of thousands of 155-millimeter artillery shells, originally promised to Ukraine, to Israel, according to The New York Times.
According to the publication, global stocks of 155-millimeter artillery shells and other weapon systems are already depleted, and manufacturers are struggling to meet demand, so there will allegedly be "compromises" in supplies for both conflicts.
Current and former U.S. national security officials and members of Congress have stated that Ukraine and Israel are involved in different types of conflicts and have different capabilities and needs.
However, both countries may require from the U.S. not only artillery ammunition but also GPS-guided bombs and portable Stinger anti-aircraft missile systems.
Simultaneous aid for Ukraine and Israel
On October 20, President Joe Biden requested additional financial assistance for Ukraine and Israel from Congress. The White House is seeking $105 billion.
President Biden addressed the American people in a live broadcast the day before. During his speech, he explained why the U.S. should support Ukraine and Israel.
There are already opponents of this initiative in Congress. Specifically, nine Republican senators sent a letter to the Senate, urging separate votes on aid for Ukraine and Israel.