United States did not ask Israel to postpone the ground operation in Gaza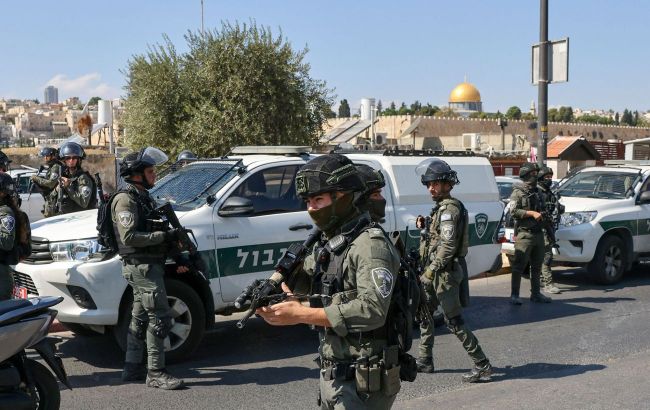 The United States did not request Israel to postpone its ground operation in the Gaza Strip (photo: GettyImages)
The United States did not call on Israel to suspend the commencement of a ground operation in the Gaza Strip, according to NBC News.
A high-ranking American official told the publication that the United States did not request a postponement of the operation until safe passage was ensured for Palestinians.
"The U.S. believes Israel is trying to minimize harm to civilians but, given that rocket attacks from Gaza have continued for a week, Israel has a need, a right and an obligation to respond with the operations they deem necessary," the official is quoted as saying.
Israel-HAMAS war
Last week, HAMAS militants infiltrated Israeli territory, carrying out killings and abductions of both civilians and military personnel.
In response, the IDF (Israel Defense Forces) announced an operation against the militants, conducting strikes on their locations within the Gaza Strip.
The possibility of a ground operation in the Gaza Strip was already mentioned in Israel on October 7, at the outset of the hostilities.
According to reports, Israel's Prime Minister Benjamin Netanyahu has informed U.S. President Joe Biden that his country has no choice but to enter the Gaza Strip to eliminate HAMAS militants.
Yesterday, it was reported that the IDF conducted localized raids within the Gaza Strip, utilizing infantry and armored vehicles.