United States aims to prevent Russia from achieving strategic success in Ukraine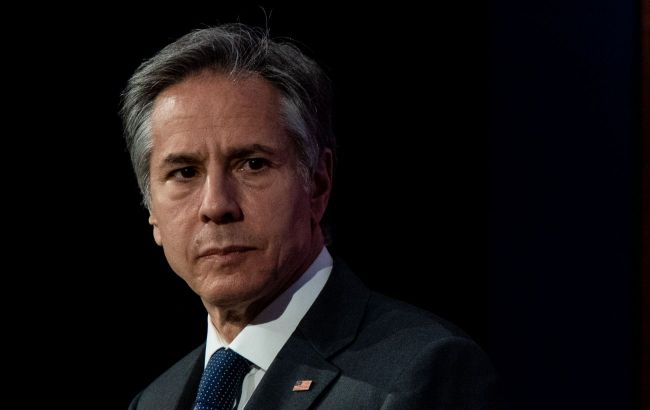 U.S. Secretary of State, Antony Blinken (photo: Getty Images)
Furthermore, Washington intends to ensure Ukraine's economic, military, and democratic prosperity in the future.
"The ultimate objective, really, Tommy, is two-fold. First, of course, is to deny Russia any kind of strategic success in Ukraine, because if we don't then, as I said, it's open invitation for aggressors everywhere," Blinken noted.
He stated that Russia has already failed in its attempts to erase Ukraine from the map, destroy its identity, and annex it. The U.S. Secretary of State added that now the determination of where the boundaries will be drawn primarily depends on the Ukrainians themselves, who continue their counteroffensive.
"And we want to stand with them to maximize their ability to take back the remaining territory that Russia seized," Blinken emphasized.
The U.S. Secretary of State also underscored that Ukraine needs to reach a point where it can stand firmly on its own in military, economic, and democratic terms. To achieve this, economic support and support for democracy from the United States continue.
Aid from the USA to Ukraine
President Joe Biden requested additional spending of about $40 billion from Congress last month, including $24 billion for Ukraine and other international needs to continue supporting Ukraine in its fight against Russian aggressors. This request has already received bipartisan support in the Senate.
You can find more details about aid to Ukraine in the article by RBC-Ukraine.