United Nations to allocate over $120 million to Ukraine for winter period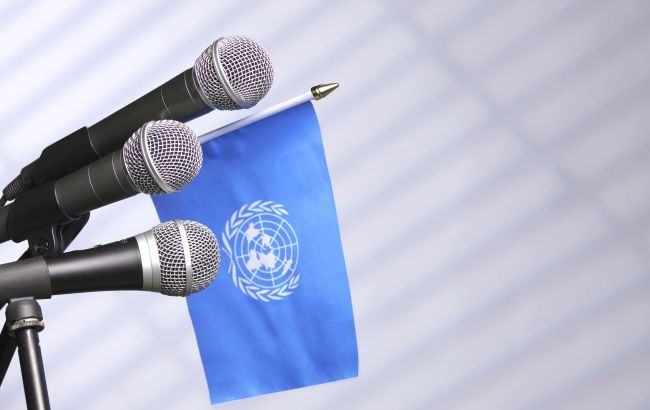 The UN will provide financial assistance to Ukraine for the winter (photo: Getty Images)
The United Nations will provide Ukraine with over $120 million in financial aid to support them during the winter period, according to the UN website.
According to the UN, Ukraine will receive $123 million this year, which will be used to assist during the winter season.
This aid will be provided from September 2023 to February 2024 and may include cash assistance to cover electricity and housing costs.
Additionally, the organization will distribute heaters, non-food items, and provide shelter. In total, around 900,000 individuals affected by the conflict will receive assistance.
Russian attacks on Ukraine's critical infrastructure
Russia actively attacked Ukraine's energy infrastructure last year, resulting in power outages and even heating shortages during the winter.
This year, Ukraine is implementing a multi-level defense system for its energy facilities.
Dmytro Saharuk, the CEO of DTEK, has stated that if Russia refrains from targeting Ukraine's energy infrastructure, the country's energy system will endure the winter under normal conditions.
However, in the event of attacks on energy facilities, Ukraine's air defense systems will attempt to intercept hostile targets to protect the infrastructure that has been restored over the past six months.