Unexpected visitor: How French traveler found himself in Ukraine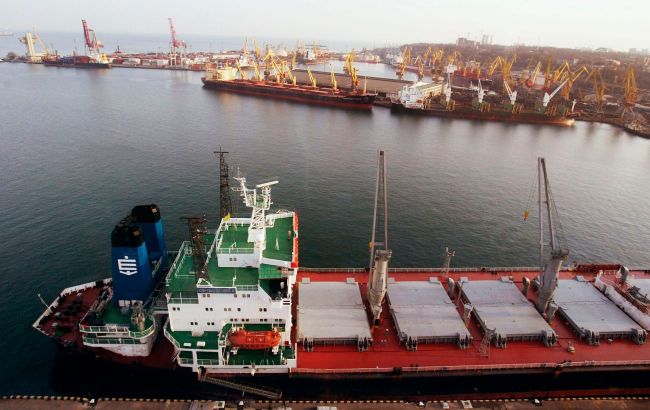 A French adventurer illegally crossed the Ukrainian border. (Photo: Getty Images)
"A French adventurer deviated from the route and illegally crossed the Ukrainian border," reported the State Border Guard Service of Ukraine.
According to their information, a French citizen, after losing his way, swam into the waters of the "Reni" port during his 51-day journey.
Border guards issued administrative documents against foreigner. Later, in the process of readmission, he will be handed over to the Romanian side.
"The visit to Ukraine turned out to be a surprise not only for the border guards but also for the tourist himself!" - added the service.
Yesterday we reported that law enforcement officers in the Volyn region discovered a man who was attempting to illegally escape to Poland. They found him hiding in a bed inside a long-haul truck's cabin.