Unemployment and shortage of products: Russian-occupied areas grapple with escalating poverty levels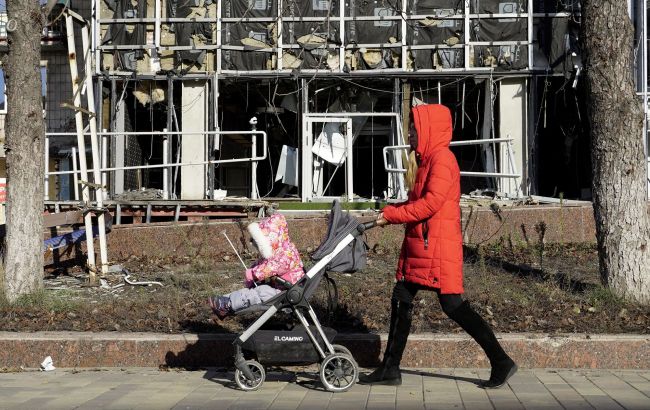 Illustrative photo (Photo: Getty Images)
The level of poverty is rapidly increasing, and a social-economic crisis is growing in the temporarily occupied territories of Ukraine. This is reported by RBC-Ukraine with reference to the National Resistance Center.
"Social tension is observed in the region and a significant decrease in the number of residents is recorded, especially in small towns and villages in the occupied regions," the report states.
It is noted that the administrations of the occupation do not address the problems of local residents in any way but rather provoke them.
Causes of increasing poverty
The National Resistance Center explains that the increase in poverty in the occupied territories is primarily due to the lack of logistical support, which prevents the delivery of food to local stores. Another factor is unemployment and the blocking of transfers from Ukraine. Additionally, there is no established system for the supply of medicines, creating additional hardships, especially for the elderly.
Life under occupation
Previously, it was reported that Russians in the occupied territory of Ukraine didn't provide people with medications but simply send them home to die.
Russians have also brought a group of so-called psychologists to the occupied territories of Ukraine. They extract important information from the local population.
Occupiers on the seized territories of Ukraine compel the officials to join the ranks of the pro-Kremlin political party United Russia.