UN World Tourism Organization proposes to start reviving tourism in Ukraine: Details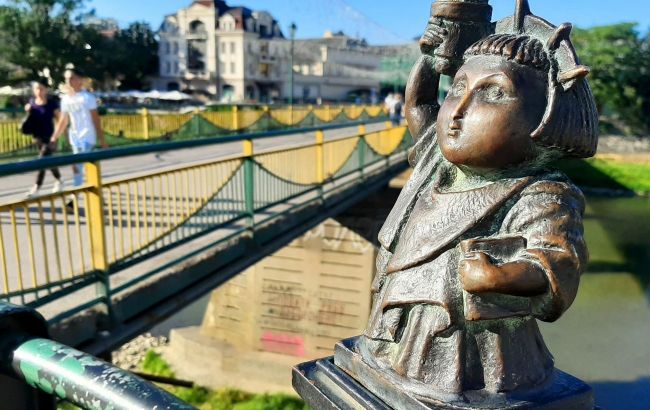 World Tourism Organization proposes to start reviving tourism in Ukraine (Photo: pixabay.com)
The World Tourism Organization is creating a working group to support tourism and the economy of Ukraine. The proposal is to start organizing events in safe regions.
The Secretary-General of the organization, Zurab Pololikashvili, announced the initiative during the opening speech at the 25th session of the UNWTO General Assembly, according to the press service of the State Agency for Tourism Development (SATD).
At the UN World Tourism Organization (UNWTO) session, which began in Samarkand (Uzbekistan), a working group to support tourism in Ukraine is being proposed. Zurab Pololikashvili emphasized that the organization aims to unite the efforts of all members of the tourism community and do everything possible to restore inbound tourism to Ukraine.
"I am confident that the support of all UNWTO member countries will be very beneficial and an excellent start to the revival of tourism in Ukraine. We can start by organizing various events in relatively safe parts of the country or near the borders with neighboring states," suggested the UNWTO Secretary-General.
WTO Working Party (Photo: RBC-Ukraine)
On June 1, 2023, at the 68th meeting of the European Commission of the UNWTO, Ukraine was elected to chair this body.
At the 69th meeting of the European Commission of the UNWTO, Ukraine, as the head country of the European sector, presented the tourism development program for the region for 2024-2025.
Airbnb, a globally renowned accommodation booking service, would popularize Ukraine as a tourist-friendly country after the war. The corresponding memorandum was signed on September 25, 2023.
Meanwhile, the tourist map of Ukraine has added more "attractions" – the most exciting locations and objects that attract travelers. The State Agency for Tourism Development of Ukraine updated the list, which now includes 170 notable tourist places from all 25 regions of Ukraine, including Crimea.