UN works on the restoration of 'grain deal'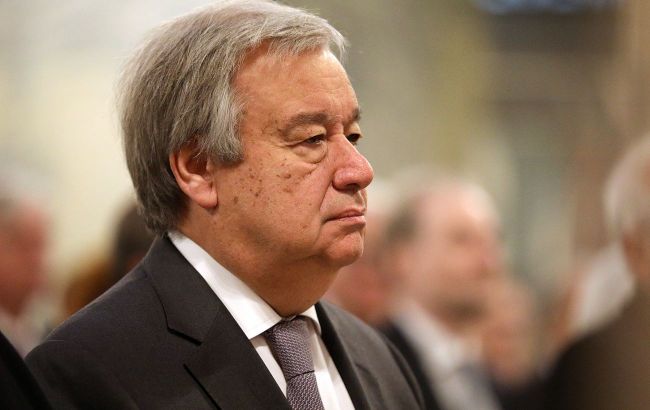 UN Secretary-General Antonio Guterres (photo: GettyImages)
The United Nations is attempting to negotiate the revival of the Black Sea Grain Initiative, according to Ukrinform.
UN Secretary-General Antonio Guterres, during his speech at the UN Security Council in New York, stated that they are working "with all parties" to seek the resumption of safe grain exports "from Russia and Ukraine."
"It has to be put on a stable basis without the threat of a new interruption," Guterres said.
Russia's rupture of the "grain agreement"
In July 2023, Russia announced its withdrawal from the "grain agreement," claiming that it was due to the agreement's conditions not being met. Following this, Russia began shelling Ukrainian ports and grain infrastructure.
Ukraine, in response, opened temporary corridors in the Black Sea for trade vessels.
International partners and organizations have repeatedly expressed their desire to restore the agreement. This was discussed with Secretary of State, Antony Blinken, by UN Secretary-General Antonio Guterres, and later by President of Ukraine Volodymyr Zelenskyy.