UN to assist with Ukraine's recovery after war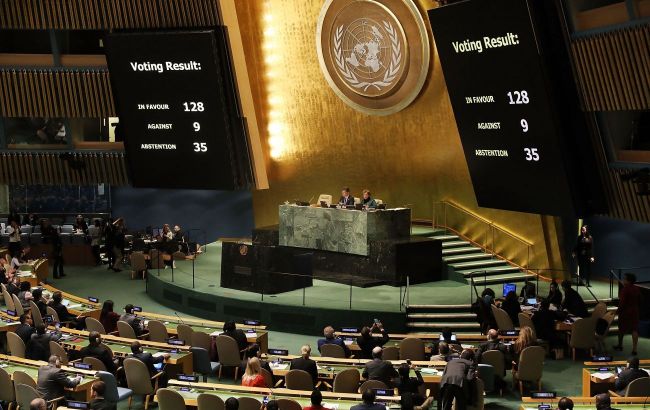 Ukraine and the UN have signed a memorandum to provide assistance in the country's post-war recovery (Photo: GettyImages)
The Minister of Foreign Affairs of Ukraine, Dmytro Kuleba, and the Administrator of the United Nations Development Programme (UNDP), Achim Steiner, signed a memorandum on post-war recovery in Ukraine, according to Dmytro Kuleba's Twitter account.
According to Kuleba, this memorandum will enable the UN to increase its efforts in providing assistance to Ukraine in post-war recovery projects. It will cover areas such as war-risk insurance, demining, energy infrastructure, and support for small and medium-sized enterprises.
Ukraine's reconstruction
A recent conference took place in London, where allies announced significant financial aid packages and presented programs to attract investors. Ukrainian President Volodymyr Zelenskyy emphasized that each region will require new policies within the framework of transformation.
Furthermore, Ukraine has received new commitments for reconstruction from its allies.