'Ukrenergo' addressed Ukrainians with a critical request to save the electric power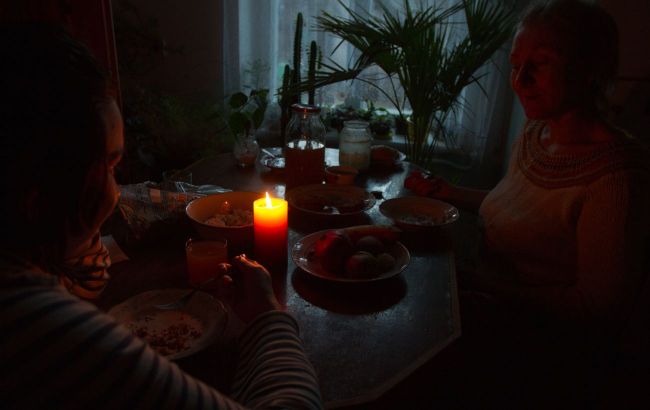 Ukrainians have been asked to save light (Photo: Getty Images)
Ukraine needs to prepare its energy system for winter, so Ukrainians are asked to reduce electricity consumption during the next month as repair works will be conducted on most power stations, reported by the National Energy Company "Ukrenergo."
According to "Ukrenergo," there are 10 weeks left before the start of the heating season, and during this time, they need to prepare the energy system for winter fully.
The company mentioned that the most significant number of power station blocks will be under repair in August, making this time challenging for the energy system.
"Especially difficult will be the next week or two. However, we do not anticipate any disconnections of consumers at the moment. We hope to handle the increased load on the energy system even with a reduced number of power station blocks in operation," explained the Chairman of the Board of "Ukrenergo," Volodymyr Kudrytskyi.
"Ukrenergo" emphasized that everyone can contribute to maintaining the stable operation of the Ukrainian energy system.
"First, we ask not to overload the network, especially during peak hours from 4:00 PM to 11:00 PM. Please turn off air conditioners and avoid using powerful electrical appliances during this time frame," the company stressed.
Russian strikes on Ukraine's energy infrastructure
From October 2022 until almost March 2023, Russian occupiers relentlessly attacked Ukraine's energy system, aiming to cause a blackout.
As a result of numerous Russian attacks, some of Ukraine's energy facilities were severely damaged. This led to power outages in Ukraine during the autumn and winter, and citizens were urged to conserve electricity and avoid overloading the system.