Ukrainian military advances 1 km along southern frontline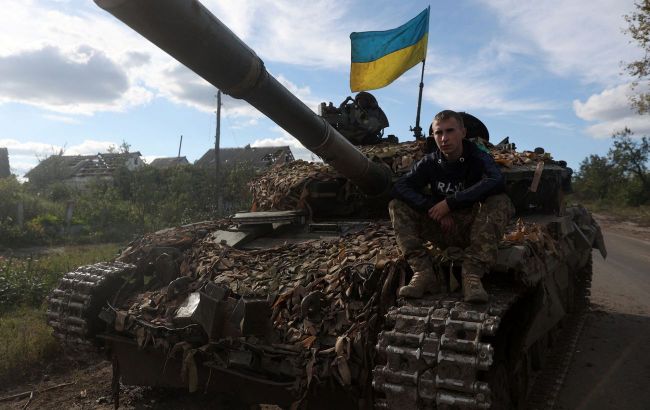 Ukrainian Armed Forces advance 1 km along the frontlines in the south (Photo: Getty Images)
Ukrainian forces advance 1 km along the frontline in the directions of Melitopol and Berdyansk, according to Major Valeriy Shershen, the spokesperson for the Joint Press Center of the Defense of Tavriisk Direction, during an interview for Ukrainian TV.
He noted that the offensive operation of the 'Tavria' defense group in the Melitopol and Berdyansk directions is ongoing.
"We confirm that our units' strike forces have advanced more than 1 km along the frontline," said Shershen
The spokesperson pointed out that the Russian occupiers continue to concentrate their main efforts on holding key strongholds.
This is crucial for the defense forces as the enemy is exerting significant efforts to prevent further advancement of our troops.
Counteroffensive by the Ukrainian Armed Forces
The General Staff reported that Ukrainian troops continue conducting offensive operations in the directions of Bakhmut, Melitopol, and Berdyansk. Specifically, they achieved success in the Velyka Novosilka - Staromaiske and Novosilka -Staromaiske fronts.
Meanwhile, on the Bakhmut front, Ukrainian defenders are carrying out offensive actions both to the north and south of Bakhmut. It is worth noting that the Russians were forced to retreat from positions northeast of Orikhove-Vasylivka.