Ukrainians advance in Tavria direction: destroyed over two Russian companies overnight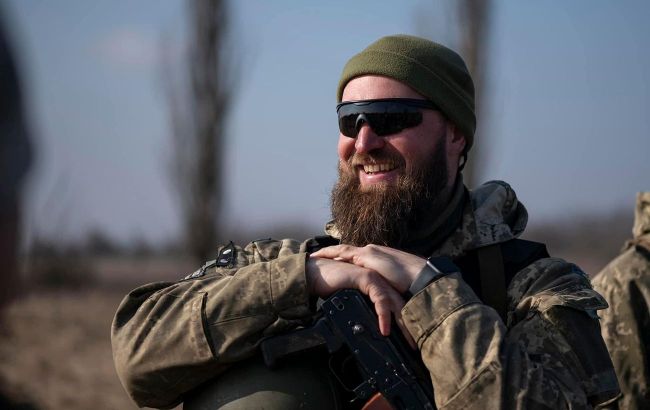 Ukrainian Armed Forces destroy the enemy in the Tavria sector (Photo: facebook com easternforce)
Ukrainian forces continue successfully to destroy the enemy in Tavria direction. According to the commander of the operational-strategic grouping "Tavria," Olexandr Tarnavskyi, in the past 24 hours, Russia lost more than two companies of soldiers and 15 units of military equipment.
Tarnavskyi stated that Ukrainian defenders are making progress on the Tavria front. During this period, artillery units executed 1,312 fire missions.
In terms of killed and wounded, the enemy's losses amounted to more than two companies. Additionally, five enemy ammunition depots and 15 units of Russian military equipment were destroyed.
Among the destroyed equipment were:
Combat armored vehicles (BBM).
2A65 "Msta-B" howitzer.
2S19 "Msta-S" howitzer.
UAV "Orlan-10."
Anti-tank gun MT-12 "Rapira."
Electronic warfare system "Borisoglebsk."
Various military vehicles.
Russian losses in Ukraine
As of July 19, Russia's losses in the war against Ukraine exceeded 240,000. On that day, Ukrainian defenders eliminated an additional 530 occupiers.
Russian media reported a significant increase in casualties among officers and command staff in Russia since the beginning of the Ukrainian counteroffensive.