Ukrainian women need permit to travel abroad: Updates from October 1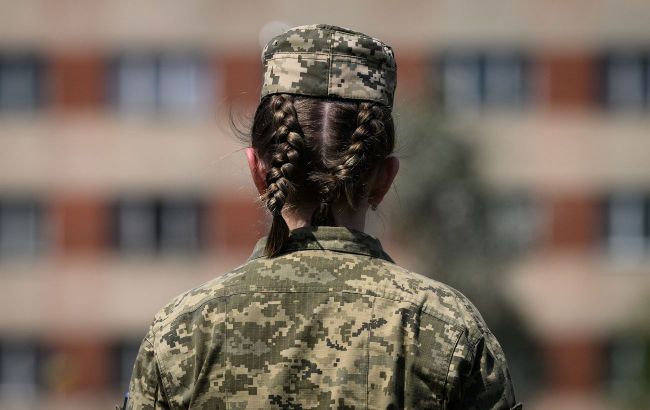 Which women will need to obtain permit to travel abroad from October 1 (Photo: Getty Images)
Starting from October 1, certain categories of women will be added to the military registry in Ukraine. However, this change will not affect the ability of women who do not plan to join the army to travel abroad, Andrii Demchenko, Spokesperson for the Ukrainian State Border Guard Service, reported.
He noted that some women are already on the military registry, but this doesn't apply to all women.
According to Demchenko, registering women in the military registry and implementing changes from October 1 will not impact their ability to cross the border.
"Restrictions regarding women are not in effect at the moment. Restrictions apply only to male Ukrainian citizens aged 18 to 60 and certain public officials in specific positions, as defined by government resolution No. 57. This category applies to both men and women," he said.
Furthermore, if a woman is on the military registry and is later either mobilized or signs a contract for military service, she must comply with the conditions for traveling abroad.
For instance, she can travel abroad on official business trips, vacations, or when her immediate supervisor sets the terms for her stay outside the country.
Therefore, with the proper documentation, women in the military can travel abroad.
Military registration of women
Starting October 1, Ukrainian women with medical education must be registered as conscripts, while it will be voluntary for other professions.
The military registration of women in the medical profession is conducted to assess the mobilization of resources.
Importantly, there is currently no mobilization of women in Ukraine. Female citizens can join the army voluntarily.