Border guard explains if Ukrainian women on military registry be allowed to go abroad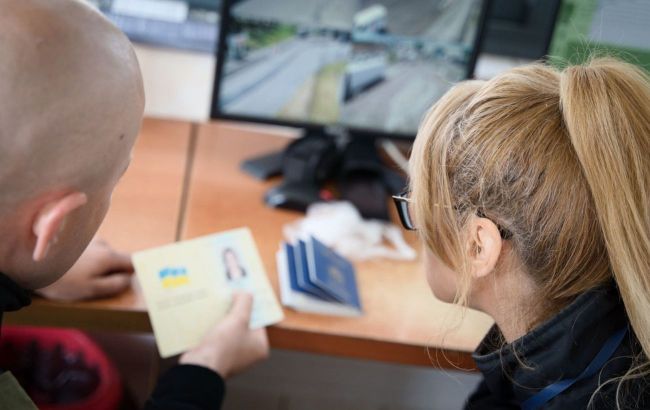 Photo: military registration of women (twitter.com Straz_Graniczna)
Some women will become conscripted from October 1st, but it doesn't automatically mean that they will be prohibited from leaving Ukraine like it is for conscripted men, as Andrii Demchenko, Spokesperson for Ukrainian State Border Guard Service says in a comment to RBC-Ukraine.
"As of now, restrictions apply to Ukrainian men between the ages of 18 and 60, as well as certain positions in the civil service, as clearly defined in the government decree that regulates the rules of crossing the state border by Ukrainian citizens," Demchenko emphasized.
He notes that there are no other restrictions at this moment. He adds that if any changes are made to these rules, they will be followed.
"If changes are adopted and they come into effect, and specific categories of individuals are mentioned, then border guards will ensure compliance with these rules," Demchenko said.
Military registration of women
In October 2022, Ukraine's parliament, Verkhovna Rada, adopted a law on the voluntary military registration of women. Ukrainian women with medical education must be registered as conscripts, while for other professions, it will be voluntary.
However, the Rada emphasizes that there are currently no plans to expand the list of specialties for women for mandatory military registration.
Will women be mobilized?
Previously, Deputy Minister of Defense Hanna Maliar explained that there is currently no mobilization of women in Ukraine. Female citizens can join the military voluntarily.
According to her, military registration for women will be voluntary until 2026.