Ukrainian troops retake part of Opytne village in Donetsk region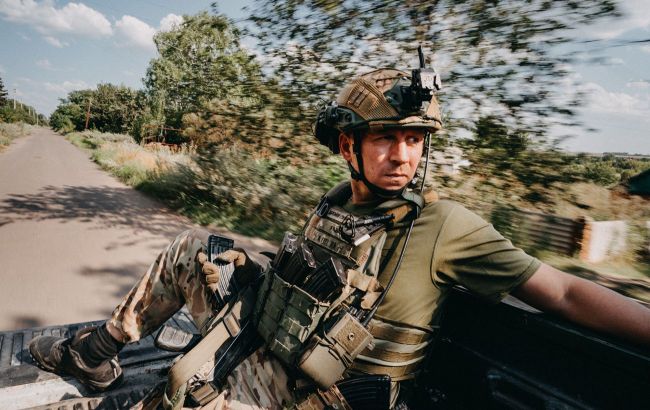 Ukrainian soldier (Getty Images)
The Ukrainian forces carried out a successful operation near Avdiivka in the Donetsk region. Ukrainian Armed Forces retook a part of the village of Opytne, as the head of the Avdiivka municipal military administration Vitalii Barabash said to Ukrainian TV.
According to him, the Ukrainian military not only advanced toward Opytne but also engaged in combat actions within the village territory.
"Two days ago, when Russian military forces were concentrated to the north of the city (Avdiivka), engaged in storming actions, our guys conducted a lightning-fast assault operation and occupied a part of Opytne, consolidated their position, and are already engaged in battles within the settlement," Barabash noted.
The defense forces occupied a part of Opytne in the Donetsk region (deepstatemap.live)
Battles near Avdiivka
According to the latest reports from the General Staff of the Ukrainian Armed Forces, the Ukrainian military continues to deter enemy advances in the area of Avdiivka and Maryinka. The leadership has not yet reported any successes in these front sectors.
A spokesperson for the Tavria direction mentioned that the Ukrainian military repelled about 15 Russian attacks near Maryinka over the past day.