Ukrainian troops oust Russians on the Kupiansk-Lyman direction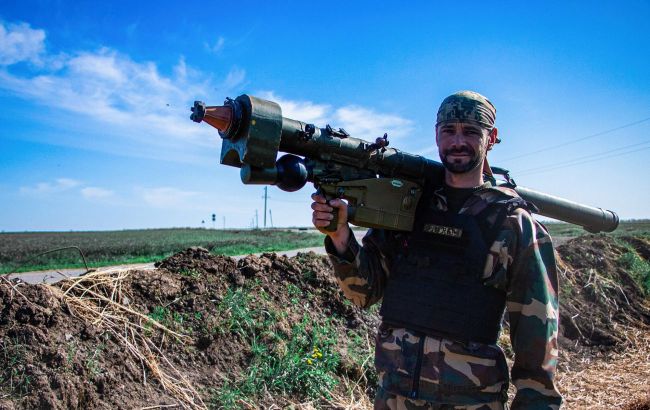 Ukrainian troops oust Russians on the Kupiansk-Lyman direction (Photo: Getty Images)
Ukrainian forces have pushed Russian occupiers back on the Kupiansk-Lyman front and consolidated their positions, according to Mykola Urshalovych, a representative of the National Guard of Ukraine.
"Units of the 4th Operational Brigade, in cooperation with units of the Armed Forces Of Ukraine, conducted assault operations. They displaced the enemy from their occupied positions and established themselves," he said.
Urshalovych stated that the guards maintain their defense, conduct aerial reconnaissance, and systematically target enemy positions in Serebrianka forestry and Bilohorivka. They are facing intense Russian fire.
He added that Ukrainian forces are conducting assault operations to improve their tactical position. They are inflicting losses on the enemy regarding personnel and equipment while replenishing their stock.
Frontline situation
The General Staff also reported that Russian military forces did not launch any offensives on the Kupiansk and Lyman fronts in the past day.
Meanwhile, in the Eastern group of Ukrainian Armed Forces, it was noted that the occupiers may be preparing for an offensive on the Lyman-Kupiansk front. Precisely, the occupiers are forming 12 assault companies in that area.