Ukrainian top general supports mobilization expansion in country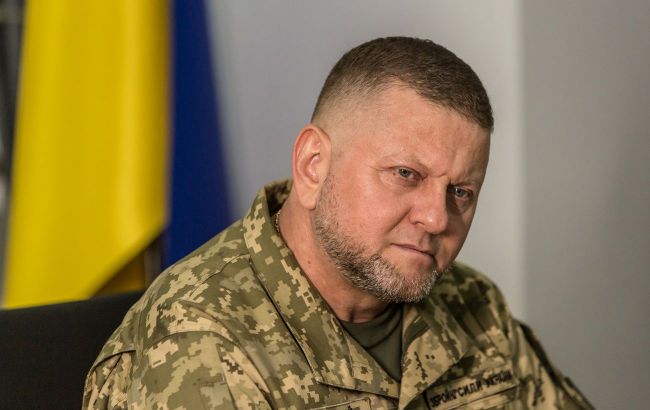 Commander-in-Chief of the Armed Forces of Ukraine, Valerii Zaluzhnyi (Photo: Getty Images)
Ukraine should expand the category of citizens who can be called up for training or mobilization, according to the Commander-in-Chief of the Armed Forces of Ukraine, Valerii Zaluzhnyi.
According to Zaluzhnyi, due to insufficient conscripts, there is currently no possibility to simply release soldiers who are on the front lines. Furthermore, he emphasizes that Russia could strike at training centers.
At the same time, he notes that there are still gaps in Ukraine that allow citizens to evade their duties.
"We are trying to fix these problems. We are introducing a unified register of draftees, and we must expand the category of citizens who can be called up for training or mobilisation," the Chief of the Armed Forces highlighted.
Zaluzhnyi also announces that Ukraine will introduce "combat intership," which will involve sending recently mobilized and trained military personnel to experienced frontline units for further preparation.
Mobilization in Ukraine
It is worth recalling that the Ukrainian Parliament passed a law to reduce the maximum age for conscripts to be on military records from 27 to 25 years. However, the law has not yet been signed by Ukrainian President Volodymyr Zelenskyy.
Electronic conscription registry
The law on a unified electronic conscription registry was adopted by the Ukrainian Parliament in 2017, and it was formally launched in March 2022, but without a complete database of conscripts.
Minister of Defense Rustem Umerov noted that the purpose of the e-registry was the full digitalization of processes to transfer all information into a digital format, from electronic cards to military medical commission documents.
Additionally, the Ministry of Defense discussed whether they could see citizens without a conscription registry.