Ukrainian top general showсases tanks elimination by Ukrainian Armed Forces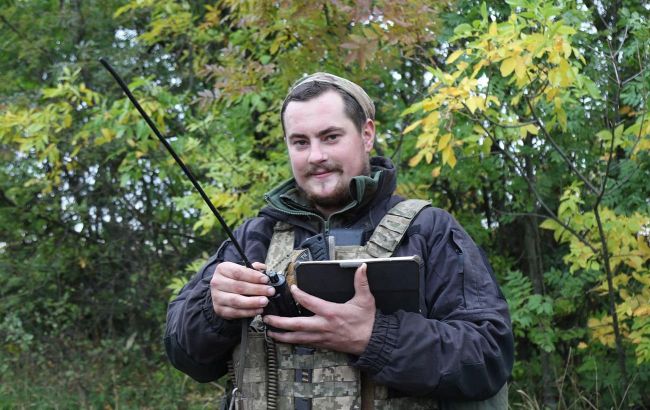 Ukrainian Armed Forces eliminated Russian tanks (Photo: facebook.com MinistryofDefence UA)
The Armed Forces of Ukraine continue to take successful counteroffensive actions. One of them was the destruction of Russian tanks, according to Oleksandr Syrskii, Commander of the Army of the Armed Forces of Ukraine.
"The Asgard group of the Ochi unit, in cooperation with the 93rd Hansy Brigade and the 3rd Separate Assault Brigade Kryla, destroyed Russian tanks," reported Syrskii.
The Ukrainian Armed Forces continue to destroy enemy equipment and personnel
Recently, Ukrainian artillery, with the help of aerial reconnaissance, struck a group of Russian occupant infantry in the Bakhmut direction.
During the past day, on September 13, the Ukrainian Armed Forces destroyed another approximately 300 Russian occupiers and 24 units of enemy equipment in the Tavriisk direction.
Additionally, satellite images with the geolocation of the Russian S-400 Triumph air defense system in Yevpatoriia have appeared on the internet, which Ukrainian forces could have destroyed today.