Ukrainian soldiers destroy Russian Msta-S howitzer using FPV drone: Video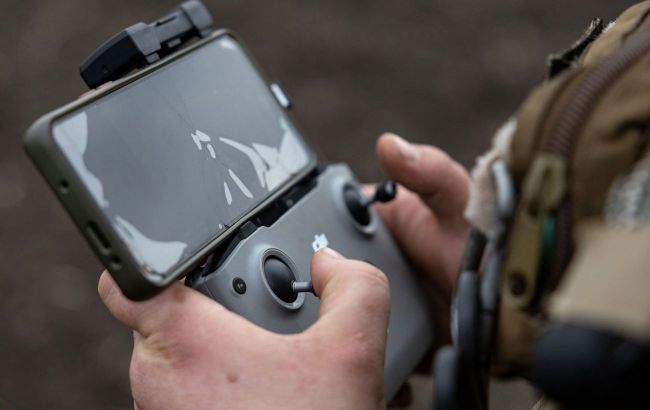 Ukrainian soldiers destroy Russian Msta-S howitzer using FPV drone (Getty Images)
Ukrainian defense forces have identified and destroyed an enemy Msta-S howitzer, using a drone, according to Commander-in-Chief of the Armed Forces of Ukraine Valerii Zaluzhnyi.
"A destructive strike on the enemy's self-propelled howitzer 2S19 Msta-S by an FPV drone on one of the hottest fronts," the statement reads.
According to Zaluzhnyi, this is the result of the soldiers of the 14th Separate Mechanized Brigade named after Prince Roman the Great.
In the video, you can see the Russian self-propelled howitzer being struck by the drone, igniting and subsequently exploding from the detonation of projectiles.
Russian losses
As of Tuesday, August 29, Russia's losses in the war in Ukraine have amounted to 530 occupiers, with a total of 261,840 military casualties since the beginning of the invasion.
Yesterday, the Ukrainian Armed Forces destroyed the unique enemy coastal radar Predel-E.