Ukrainian Security Service conducts nighttime drone attack on Crimea, eliminating dozens of Russians: Sources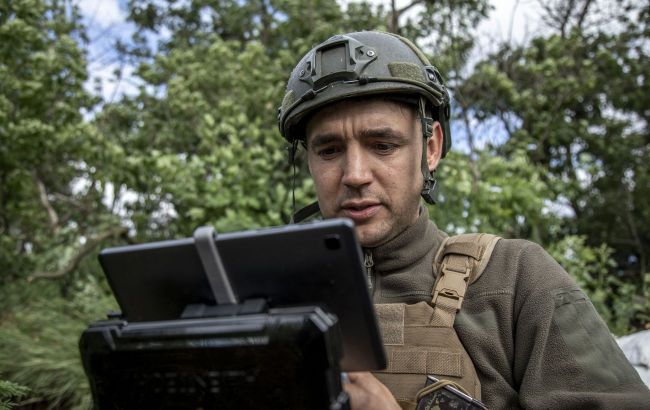 Illustrative photo: SSU and Armed Forces launch drone attacks on Crimea (Photo: Getty Images)
Security Service of Ukraine (SSU), in cooperation with the Armed Forces, launched drone attacks on Crimea today, August 25. As a result of the strike, dozens of occupiers were neutralized, according to sources within the SSU.
According to sources, a group of drones struck against the occupiers in the area near the village of Krasnovka, located near Simferopol. The exact number of drones used has not been disclosed yet.
Photo: The target struck during the night, marked on the map.
"Confirmed reports indicate that there have been several dozen killed and wounded Russians. Ammunition storage facilities were hit, and military equipment suffered significant damage," sources claim.
Meanwhile, according to the Security Service of Ukraine (SSU), the Russians were completely unprepared for such a special operation. The drones managed to bypass all enemy defense systems.
Thus, sources within the SSU predict even more surprises for the occupiers in the future.
Background
Explosions were heard in Crimea during the night of August 25. Reports on drone attacks began to circulate on social media.
In particular, explosions were heard in the area of the settlement of Krasnovka.
Later, the Ministry of Defense of the Russian Federation announced a drone attack on Crimea. Allegedly, 42 drones were detected over the peninsula.
According to the statement from the aggressor country, nine of them were shot down, and 33 were jammed using electronic warfare measures.
Meanwhile, local Telegram channels reported about strikes on military trucks carrying food and fuel.