Ukrainian Minister invited Czech companies to participate in Military-Tech forum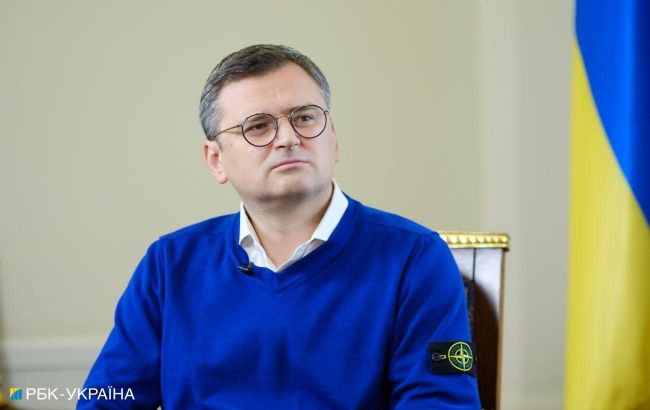 Ukrainian Minister of Foreign Affairs Dmytro Kuleba (Photo: RBC-Ukraine, Vitalii Nosach)
According to him, at the Forum, Ukrainian and foreign manufacturers will be able to establish joint ventures. Moreover, he believes this will enable the creation of alliances, the signing of contracts, and the opening of new opportunities for mutual development between the countries.
Defense Industries Forum in Ukraine
Foreign Minister Dmytro Kuleba was the first to introduce the Forum concept.
He noted that Ukraine needs production to become part of this larger "NATO-style" industrial complex.
Repair of equipment in Ukraine
The German company Rheinmetall plans to establish a repair center for Leopard tanks and other military equipment supplied by Berlin in Ukraine by the end of the summer.
Additionally, Rheinmetall intends to open its armored vehicle manufacturing plant in Ukraine within 12 weeks.