Ukrainian military spokesperson on Bakhmut direction progress: 'Slowly but steadily'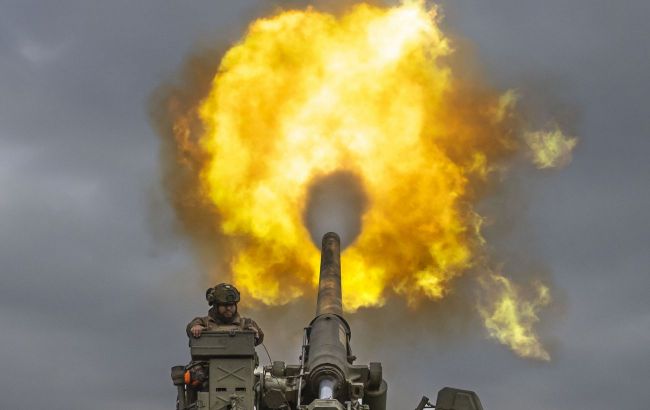 The Ukrainian Armed Forces are "slowly but steadily" advancing in Bakhmut direction (Photo: Getty Images)
The Ukrainian Armed Forces are "slowly but steadily" advancing around Bakhmut in the Donetsk region. The Ukrainian defense forces are gaining momentum daily, the spokesperson of the Operational Command East of the Armed Forces of Ukraine, Serhiі Cherevatyi, stated in a comment to CNN.

According to him, in Bakhmut, the Ukrainian military managed to advance hundreds of meters daily and capture kilometers of territory every week.
"This is a tactic of slow but steady progress. We realize that we have comparable forces and means, and sometimes the enemy outnumbers us," Cherevatyi said. "We use the tactics of coverage, maneuvers, ambush and not direct frontal attacks. And so, we are gradually moving forward," Cherevatyi noted.
He added that the Ukrainian forces employ encirclement tactics, maneuvers, and ambushes rather than direct frontal attacks.
"And so, gradually, we are moving forward," he explained.