'Ukrainian military phenomenon' - Ministry of Defense on Ukrainian advance during offensive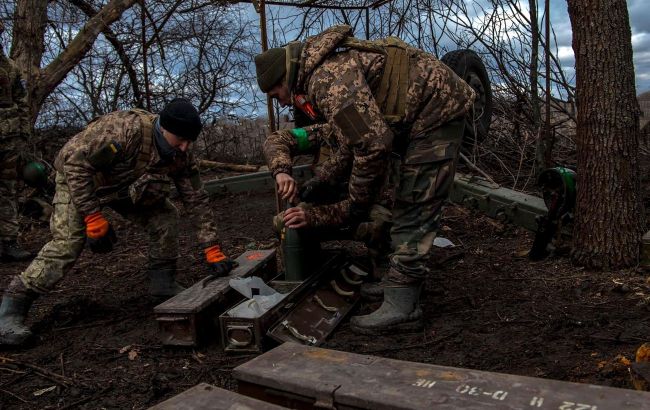 Ukrainian Armed Forces (Photo: facebook.com easternforce)
During the offensive, the losses of the Ukrainian forces are significantly smaller than those of the Russian occupiers, according to Deputy Minister of Defense of Ukraine Hanna Maliar.
The Deputy Minister of Defense emphasized that the work of the Ukrainian military should not be evaluated only in terms of kilometers. It should be understood that the Ukrainian Armed Forces have destroyed many enemy ammunition depots that the enemy could potentially use against Ukrainians.
"We have successes, and this week we have made decent progress in all directions. The question here is not just about advancement. Our Armed Forces are accomplishing things today that can be called military wonders," said Maliar.
She explained that according to military science norms, one should launch an offensive when there is an advantage in armament and the number of people. However, Ukrainian soldiers are advancing when the enemy has more of this.
"Our troops are moving; the question here is not about kilometers. The fact that they are moving forward both in the East and South is a Ukrainian military phenomenon," Maliar noted.
Frontline situation
According to the Institute for the Study of War (ISW), the Ukrainian Armed Forces are gradually advancing in the Melitopol and Berdiansk directions, while the Russians are trying to gain the initiative on the Svatove-Kremina line.
According to the General Staff, more than 20 armed clashes occurred on the frontlines during the past day. The defense forces destroyed four enemy Shahed drones, eight artillery systems, two electronic warfare stations, and two areas of enemy personnel concentration.
In the past week, the Ukrainian Defense Forces have liberated 2 square kilometers of territory in the Bakhmut direction. Meanwhile, Russia is deploying many of its troops to the East.