Ukrainian military launch drone attack on Russian police chiefs in occupied Enerhodar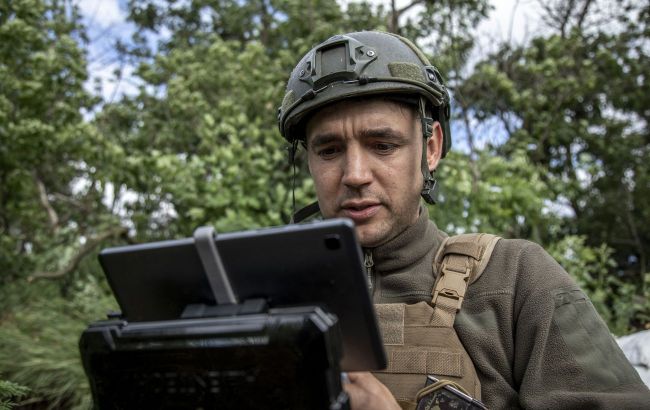 Ukrainian military launch drone attack on Russian police chiefs in occupied Enerhodar (Getty Images)
According to the statement, the explosion took place today, August 18, at around 09.23 am in the office of the Enerhodar "police chief", where the meeting was being held.
The intelligence reports that as a result of the incident, injuries were sustained by the chief of the city division, Colonel of the Russian Ministry of Internal Affairs (MVD) Pavel Chesanov (Chuvash Republic), his deputy for operational work, the head of the department for investigations, and the heads of several units.
After the explosion, the occupants were urgently hospitalized at the local hospital. Three ambulances were called from Melitopol as Russians plan to evacuate the injured by helicopters to Russian territory.
"The building, besides housing the police headquarters, was used as a facility for the occupants' personnel. As a result of the explosion, the building suffered significant damage, and the fire spread to the 3rd to 5th floors," reported the intelligence.
The agency also added that after the Enerhodar incident, the civilians' movement was significantly restricted, and the internet was completely disconnected.
What led up to the incident
Earlier, the Mayor of Melitopol, Ivan Fedorov, reported that an explosion occurred today in Enerhodar, in a building where the Russians had set up a torture chamber.
He noted that prior to the Russian full-scale invasion and the occupation of the city, there was a police department located there.