Ukrainian military downs Russian Ka-52 helicopter using portable anti-aircraft system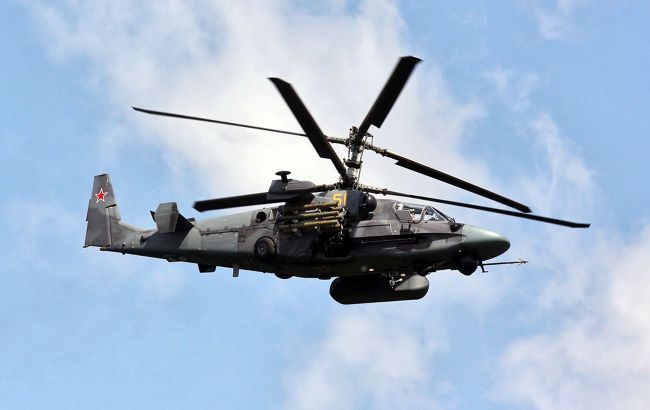 Ка-52 helicopter (wikipedia.org)
According to Tarnavsky, this achievement is the result of the efforts of the soldiers from the 47th Brigade of the Ukrainian Armed Forces stationed in Robotyne.
The enemy Ka-52 helicopter was taken down using a portable anti-aircraft missile system.
Photo: Robotyne (deepstatemap.live)
"Tremendous work. Glory to the heroes," Tarnavsky added.
Ka-52 helicopter
The helicopter is designed for reconnaissance of the landscape, target designation, and coordination of actions among a group of combat helicopters. It is capable of engaging both armored and non-armored vehicles, enemy personnel, and aerial targets on the battlefield.
Russian losses in Ukraine
Since the beginning of the full-scale war, Russian forces have lost a total of 310 helicopters and 315 aircraft in Ukraine.
Furthermore, in June, a representative of the General Staff of the Ukrainian Armed Forces, Oleksii Hromov, stated that Russia has lost five times more helicopters in Ukraine compared to its involvement in two previous military campaigns in Ichkeria.