Ukrainian military destroys Russian infantry fighting vehicle with drone: Video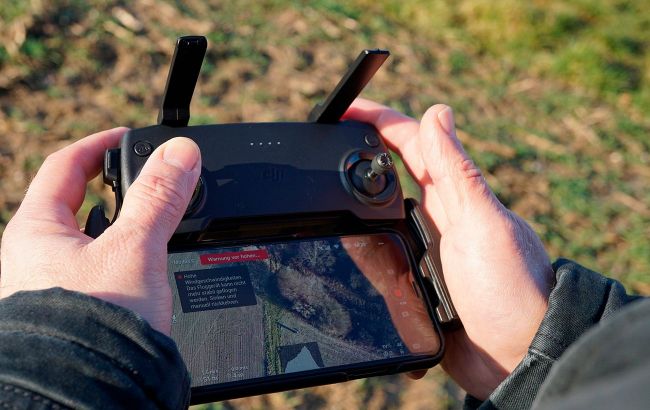 Illustrative photo (Photo: pixabay.com)
Ukrainian Armed Forces, using an FPV drone, destroyed a Russian infantry fighting vehicle BMP-3, according to the Minister of Digital Transformation, Mykhailo Fedorov, on Telegram.
According to the minister, special forces from the Ukrainian Special Forces Centre of Special Operations "A" conducted a reconnaissance during which they observed a camouflaged Russian BMP firing on the positions of the Ukrainian Defense Forces. They decided to introduce it to a Ukrainian kamikaze drone called Bucephalus.
The explosive result of this encounter, as stated by Fedorov, can be seen in the video.
"We continue to scale up the Army of drones and prepare another batch of birds to send to the front lines, which will greatly upset the occupiers," he emphasized.
Russian losses
Russia officially does not disclose its military losses in the war against Ukraine. However, opposition Russian media have compiled a named list of over 30,000 Russian military personnel who have died in the war.
The General Staff of the Armed Forces of Ukraine reports that the Ukrainian Armed Forces have eliminated nearly 280,000 Russian occupiers. In just the last day, approximately 450 invaders were liquidated.